Defining the Best Price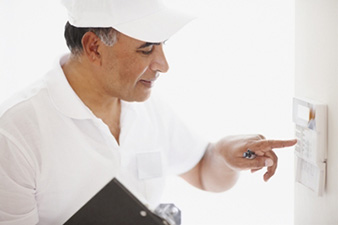 Over the past ten years, telecommunications and entertainment companies have been expanding their product portfolio to include multiple services such as telephone, television, Internet and mobile telephone service. One such company was interested in adding a monitored home security product to its offerings.
They had formed supplier relationships and knew what equipment they would offer, but they needed to develop a pricing structure for equipment, installation and the ongoing monthly monitoring fee. We conducted a Choice Based Conjoint project to address the issue.
Respondents evaluated the proposed product against currently available products. The introduction of competitive pressure into the model yielded a more realistic context for respondents to evaluate pricing.
We developed revenue and pricing curves to aid in understanding configurations that would maximize appeal and revenue. Based on the findings, it was determined that while a low fee for installation and equipment was important, it was more important to reduce the monthly recurring charge for monitoring.
The result was a package of home security services that maximized appeal and a pricing structure designed to be as competitive as possible without leaving money on the table.