Leveraging a Super Bowl Ad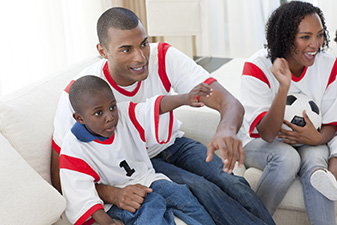 A national restaurant chain purchased advertising time during the 2011 Super Bowl. They wanted to be sure to include an offer that would generate interest in the brand, provide more value compared to competitors and increase purchase frequency. The client's marketing team developed a total of 25 offers including cash discounts, percent discounts, free food offers and comparisons to competitor's value.
Due to the number of offers, types of offers and their complexity, we recommended our proprietary MaxDiff Tournament design. The MaxDiff Tournament methodology takes the traditional MaxDiff a step further by having respondents pick their ultimate offer from those offers selected as most likely to make them want to order the client's product. The method gives respondents an additional opportunity to review their top-rated deals and select the winner. The study produced a clear winner consisting of a specific dollar savings over competitors.